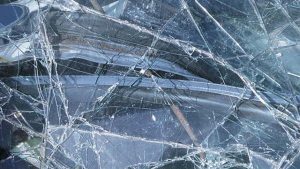 CASS COUNTY, MO – A Sugar Creek resident was killed Wednesday afternoon after a car crash in Cass County.
An accident report indicates a driver, Maria Bachtel, 52, failed to stop at a stop sign on Highway 58 at the junction of CC around 1 p.m. The vehicle was struck in the driver's side by a second vehicle driven by James Willis of Blue Springs. Bachtel was not wearing a seat belt, according to the report, and was partially ejected. She was pronounced dead at the scene.
Willis, and a passenger, Patsy Willis, were treated for minor injuries.