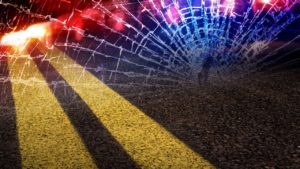 BLYTHEDALE, Mo. – A Princeton resident was killed in a vehicle accident north of Blythedale Monday night.
Highway Patrol's report of the incident names Steven McReynolds, 40, as the driver of a vehicle that allegedly traveled off a wooden bridge along 162 Road, and landed in a creek on its top.
McReynolds was pronounced dead at the scene.