JEFFERSON COUNTY, Mo. – A Cedar Hill driver died of injuries sustained in a one vehicle crash in eastern Missouri Wednesday.
According to the Missouri Highway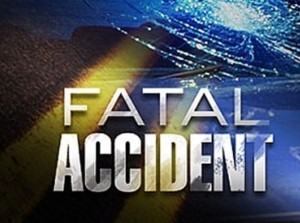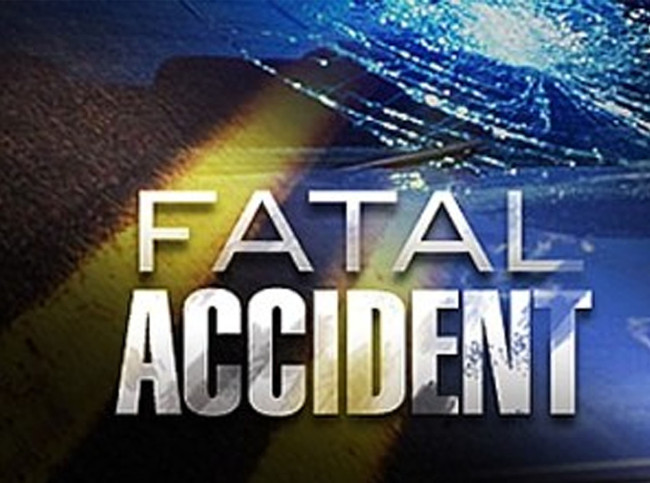 Patrol report, William O. Jolley, 77, was westbound on Byrnesville Road in Jefferson County when he went off the right side around 12:45 yesterday. The vehicle struck a ditch and overturned, seriously injuring Jolley.
Jolley was transported to St. Anthony's Medical Center where he was pronounced dead on arrival.