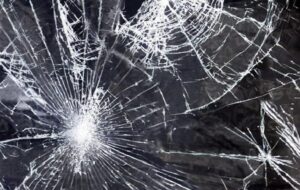 CAMERON, MO – A vehicle that lost control Monday morning south of Cameron was reportedly driving on an icy bridge deck.
The car went off I-35 northbound, and was described by Highway Patrol as traveling too fast for conditions. Driver Vesta Smith received minor injuries. Passengers, Ruth Murphy, of Belton, and Mary Robinett of Wellington, were moderately injured.
They were transported to Cameron Regional Hospital for treatment.