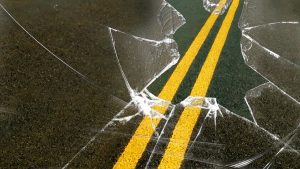 PETTIS COUNTY, MO – A Green Ridge man was involved in a vehicle rollover crash Thursday morning in Pettis County.
According to a description by Missouri Highway Patrol, a passenger vehicle driven by Dennis Shinderuk, 21, lost control and traveled off the left side of Missouri 127, south of Route Y. It struck a ditch and overturned. The extent of injuries was not listed in the report. He was treated at Bothwell Hospital.
Shinderuk may also face a misdemeanor charge of driving while intoxicated according to an arrest report.