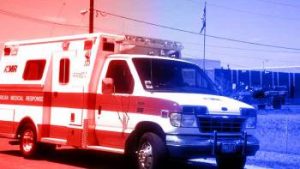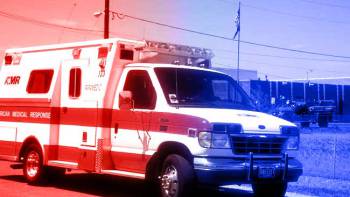 DEKALB COUNTY, Mo. — A Maysville man was hospitalized after flipping his truck several times in Dekalb County Saturday, November 28.
Emergency crews were sent to Route E, a mile East of Fairport around 6:20 p.m. yesterday. A westbound pickup driven by Todd Churchill, 37, crossed the oncoming lane of traffic, went off the opposite side of the roadway and overturned several times. Churchill, who was reportedly not wearing a seat belt, was ejected and suffered moderate injuries.
He was transported to Mosaic Life Care for treatment.