CASS COUNTY, Mo. – A driver from Urich died when he was partially ejected from his vehicle during a crash in Cass County Tuesday afternoon.
According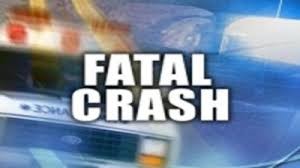 to the crash report from the Missouri Highway Patrol, Douglas K. Baker, 37, was not wearing a seat belt when his car traveled off the right side of Route YY at Major Road. After jumping over two driveway entrances,
Baker's vehicle overturned, causing him to be partially ejected. Baker died at the scene.