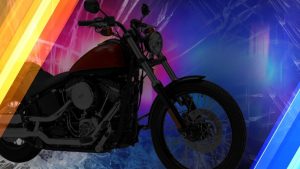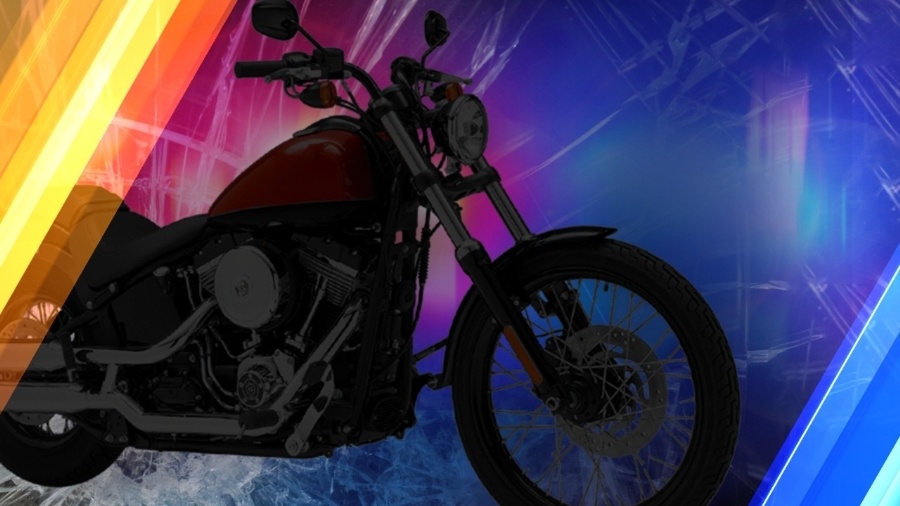 CASS COUNTY, Mo – A crash Sunday afternoon injured a Kansas City resident.
A motorcycle was northbound, just north of 205th street on Route Y in Cass county, when it reportedly failed to properly negotiate a curve.  The bike went off the roadway and hit a sign, ejecting the driver, Julianna Lindley, 50.
She was taken to Belton Medical Center with minor injuries.