BUCHANAN COUNTY, Mo. -A St. Joseph teenager has been charged with involuntary manslaughter over a deadly crash that killed four.
Authorities in Buchanan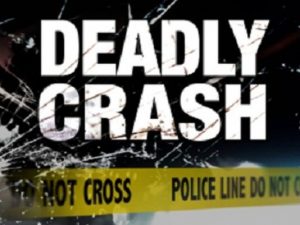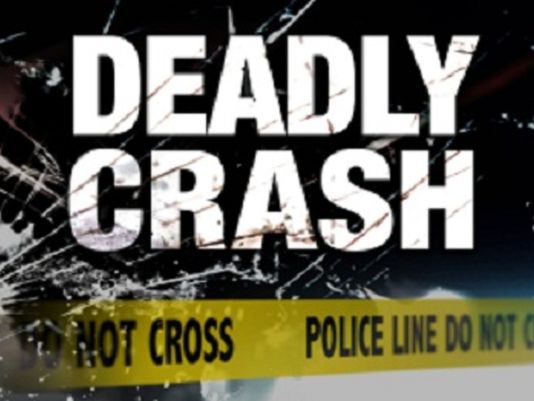 County say Skylar Lucas-Cox, 17, was charged Saturday morning for the Friday morning collision at Riverside and Cook Road in St. Joseph. Two people died at the scene, two at an area hospital and three were hospitalized Lucas-Cox struck their vehicle with a pickup that was reported stolen.
The identities of the victims have not been released.