JOHNSON COUNTY, Mo. – A Kingsville driver was moderately injured during a rear end crash in Johnson County Wednesday afternoon.
The Missouri Highway Patrol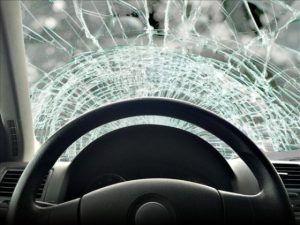 report says the crash occurred on westbound Highway 50, East of County Road Northwest 151. When Christopher White, 41, of Centerview slowed to turn left, Donald Simmons, 74, of Kingsville, struck the rear of White's vehicle.
Simmons received moderate injuries before being transported to Research Medical Center for treatment.