JOHNSON COUNTY, Mo. – A Holden driver received minor injuries during a rear end crash in Johnson County Wednesday afternoon.
Around 5:00 yesterday, the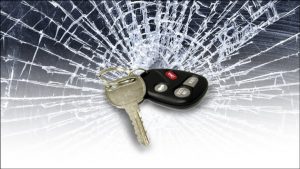 Missouri Highway Patrol was called to southbound Highway 131, less than a mile South of Northwest 430th Road. A vehicle driven by David Summer, 53, of Holden, ran into the rear of another Holden resident, Carl Mangiaracina, 59,.
Mangiaracina refused treatment at the scene.