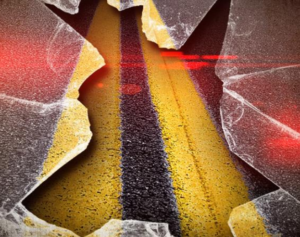 BOONE COUNTY, MO – A two vehicle crash involving Centralia residents led to multiple injuries Thursday afternoon.
According to Highway Patrol, a vehicle driven by Julie Nichols, 55, of Centralia failed to see traffic ahead traveling northbound on Route BB north of Birch, in Boone County. A second vehicle was rear-ended. Nichols was seriously injured in the crash.
Occupants, Robert and Mary Jennings of Centralia received moderate and minor injuries. All injured persons were transported by ambulance to University Hospital.