LAFAYETTE COUNTY, Mo. – The Missouri Highway Patrol was called to the scene of an injury crash in Lafayette County Saturday night.
The crash report says a pickup driven by Jill Kitchen,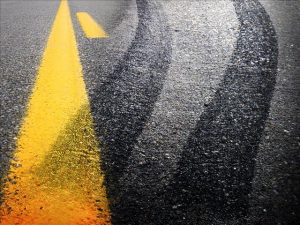 55, of Bates City, ended up on it's side in a ditch. The crash occurred around 10:15 last night on Route Z, South of Route TT. Kitchen was southbound when her truck went off the left side of the road, crossed a private drive and went airborne into the ditch.
Kitchen was transported to Centerpoint Hospital for moderate injuries.