NODAWAY COUNTY, Mo. – A three vehicle collision northeast of Maryville early Friday morning, caused serious injuries to one of the drivers.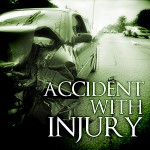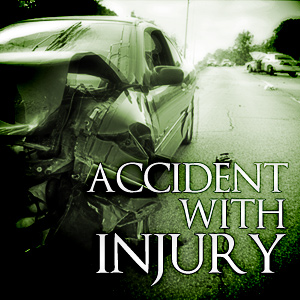 According to the Missouri State Highway Patrol, Anthony Lager, 49, of Conception Junction was northbound on Highway 71, two miles outside of Maryville when he crossed the center of the road and struck a southbound vehicle driven by Debra Reed, 59, of Burlington Junction. Lager then hit a vehicle driven by Lynn Beason, 64, of Maryville.
Lager was transported to Saint Francis Hospital with serious injuries. The other drivers received minor injuries.