NODAWAY COUNTY, Mo. – A one vehicle crash in Nodaway County sent a Conception Junction driver to the hospital just before 7:30 a.m. Saturday morning.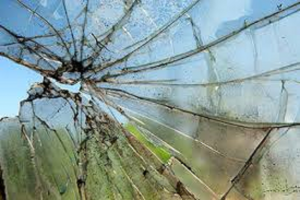 According to the Missouri Highway Patrol report, an eastbound pickup driven by Kirby Sullivan, 56, traveled off Route VV, two miles West of Conception Junction and struck a metal culvert. The vehicle went airborne and struck a utility pole.
Kirby, who was not wearing a seat belt according to the report, was flown to Research Medical Center with serious injuries.