MILLER COUNTY, Mo. – A Camdenton driver was flown to Columbia after she turned in front of another vehicle in Miller County Thursday afternoon.
According to the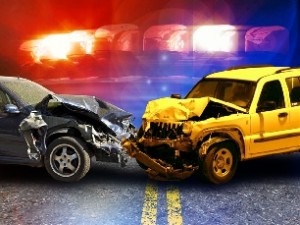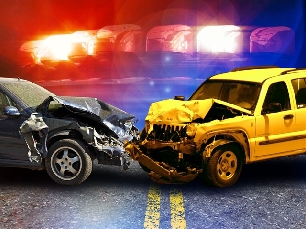 Missouri Highway Patrol crash report, Felicia Wright, 31, was attempted to turn left fron Westbound 54 Highway onto Route U, around 2:40 yesterday afternoon. Wright was seriously injured when her vehicle was hit by Steven Hoxeng, 65, of Macks Creek.
Hoxeng received minor injuries and his wife, Rebecca Hoxeng, 61, moderate injuries in the crash. They were transported to Lake Regional Hospital for treatment.