PETTIS COUNTY, Mo. – A driver from Nelson was hospitalized after pulling into the path of a vehicle in Pettis County Wednesday afternoon.
Just before 5:00 p.m. yesterday, a westbound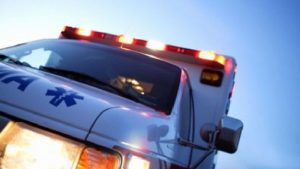 vehicle driven by Julia Castiglia, 65, pulled into the path of northbound vehicle driven by Hugo Molina, 43, of Marshall. The collision occurred on Highway 65 at Highway J and caused serious injuries for Castiglia, who was transported to University Hospital for treatment.