KANSAS CITY, Mo. – The Kansas City Police Department is investigating an early Saturday morning, officer involved shooting.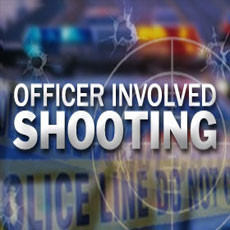 Around 2:50 am, officers responded to several shots fired calls in the area of 37th and Wabash. Officers pursued a vehicle leaving the scene and it stopped in a dead end near 44th and Mersington. Investigators say the driver was shot after displaying a gun. The suspect was transported to an area hospital with critical injuries.
The investigation is ongoing.