CASS COUNTY, Mo. – A Pleasant Hill driver seriously injured in a Cass County crash just after midnight Saturday, has died of his injuries.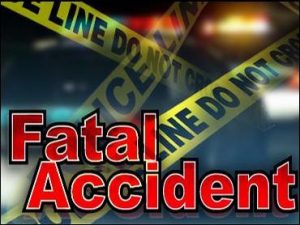 Gabriel Smith, 22, was the driver of a southbound vehicle on 7 Highway, North of East 203rd Street, that traveled off the right side of the road. An over correction caused the vehicle to go off the left side of the road and strike several trees. Gabriel suffered serious injuries when he was partially ejected. His passenger, Dakota Kirk, 22, of Independence was treated for moderate injuries.
Both were transported to Research Hospital where Gabriel passed away around 7:15 a.m. Saturday morning.