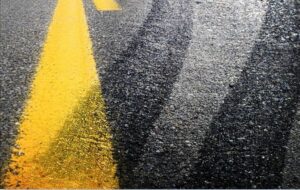 BATES COUNTY, MO – A Butler man has died as the result of a vehicle accident in Bates County.
Troopers say the vehicle, driven by 61 year old Ronald Radford, went off Route H at 10-thousand-three Road, early Tuesday morning. The report states, just prior to hitting a tree, Radford was ejected as the vehicle impacted the ground. He was not listed as using a seat belt.
Radford was pronounced deceased at the scene.