CARROLL COUNTY, Mo. – A Chillicothe man will be arraigned on drug related charges in Carroll County today.
The public defender will appear with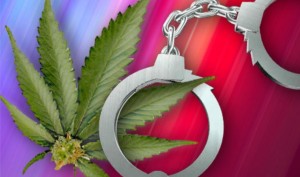 Joshua M. Myers, 22, at 9:00 this morning. Myers and a passenger were arrested after a traffic stop in Norborne in January.
Myers, the driver, was charged with misdemeanor counts of driving while intoxicated by drugs, possession of marijuana, possession of paraphernalia and endangering the welfare of a child.