CASS COUNTY, Mo. – A Pleasant Hill driver is facing charges after a one vehicle crash in Cass County Friday afternoon, April 8, 2016.
According to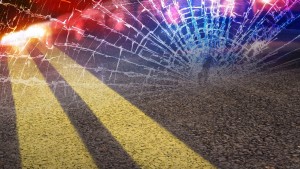 the Missouri Highway Patrol, James W. Faulkner, 31, was allegedly driving while intoxicated and in a careless and imprudent manner resulting in an accident when he ran off the road around 5:18 Friday. The vehicle traveled off the North side of Highway 58, just West of Highway BB, was over corrected off the South side of the highway and overturned.
Faulkner is being treated for serious injuries at Centerpoint Hospital.