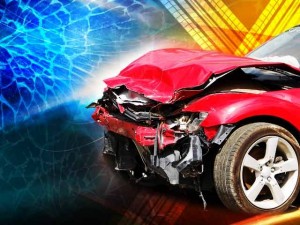 JOHNSON COUNTY, Mo., – Theodore Potter, 44, of Warrensburg was transported via helicopter after a crash in Johnson County Sunday, September 20, 2015, at 9:15 a.m.
According to the Missouri State Highway Patrol crash report, Potter was traveling south on county road 101 when his vehicle traveled off the right side of the roadway and then the left before overturning and striking a fence. Potter was flown to Research Medical Center with injuries reported as serious.
He was allegedly not wearing a safety device at the time of the crash.