SALINE COUNTY, Mo. – A driver from Kansas was jailed in Saline County, Friday afternoon, after a short chase by the Missouri Highway Patrol.
An arrest report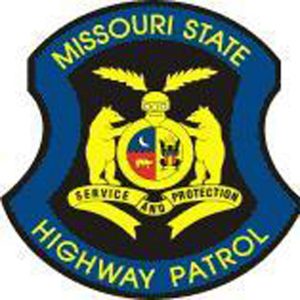 alleges that Joel M. Droge, 21, of Shawnee, Kansas, resisted arrest by fleeing, failed to yield to an emergency vehicle and was driving while intoxicated by drugs.
Droge was arrested around 12:30 yesterday and placed on a 24 hour hold at the Saline County Jail.