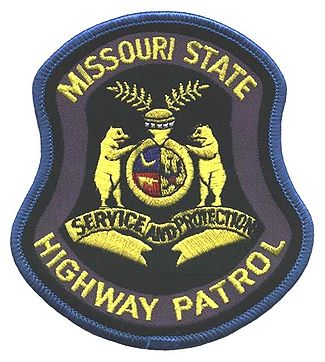 (UPDATE — 6/30/2017) — According to a probable cause statement, Bowen claimed he was on his cell phone at the time of the wreck. He also stated that Ashbaker swerved to miss a rabbit in the roadway which caused the wreck. 
During the investigation, the children in the vehicle told detectives that that Bowen and Ashbaker were arguing at the time of the accident. They also stated that Bowen was hitting Ashbaker a attempted to grab the steering wheel causing her to wreck. 
No attorney has been listed for Bowen. 
RANDOLPH COUNTY, MO – A Moberly man has been taken into custody on suspicion of involuntary manslaughter and child endangerment.
Thursday afternoon, Danny Bowen, 36, was arrested by Missouri Highway Patrol for first-degree involuntary manslaughter, and four counts of child endangerment from June 10 this year. A crash north of Huntsville led to the death of Moberly resident Nicole Ashbaker, 27, and injuries to four other occupants. Bowen was the driver of the vehicle.
An arraignment has been scheduled for Monday in Randolph County Court. He is in custody at Randolph County Jail in lieu of $100,000 bond.