CASS COUNTY, Mo. – One driver was hospitalized and another refused treatment after a crash in Cass County Friday afternoon.
According to the Missouri Highway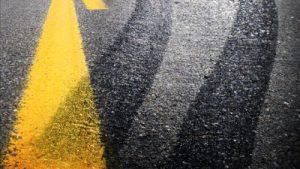 Patrol, Jason Cook, 31, of Drexel was westbound on Route A, just West of Lacy Road, when his vehicle crossed the center line. Cook struck an eastbound vehicle driven by Steven Smith, 45, of Paola, Kansas, in the passenger side door.
Cook was transported to Research Hospital with moderate injuries, while Smith declined treatment at the scene.