LINN COUNTY, Mo. – A Keytesville man will be arraigned this morning, on three felony charges filed in Linn County.
Patrick Curtis Clark, 24, will appear at 9:30 a.m.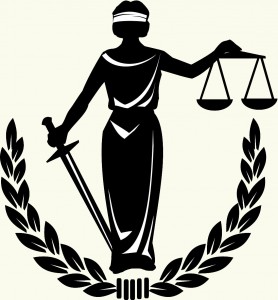 to enter a plea on felony charges of tampering with a vehicle in the first degree, possession of a controlled substance and resisting arrest by fleeing – creating risk of injury or death. Clark was arrested after fleeing a traffic stop in Brookfield and leading authorities on a chase that ended up in Chariton County.
A passenger in the vehicle, Chelsea Ann Adams, 29, of Canton, Missouri, is also facing charges.