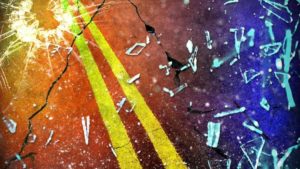 MORGAN COUNTY Mo. – Two drivers are injured following a collision Wednesday afternoon in Morgan County north of Gravois Mills.
State troopers indicate in a crash report, George Roemer, 87, of Sunrise Beach attempted to avoid a collision with another vehicle at Highway 5 at Route J as it made a left turn in front of his vehicle.
Roemer's injuries were described as serious. The other driver, Deloyce Fipps, 52, was hospitalized with Roemer at Lake Regional with moderate injuries.