MORGAN COUNTY, Mo. – An investigation is underway in Morgan County, after a body was found floating at the Lake of the Ozarks Tuesday morning.
A trooper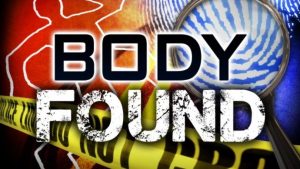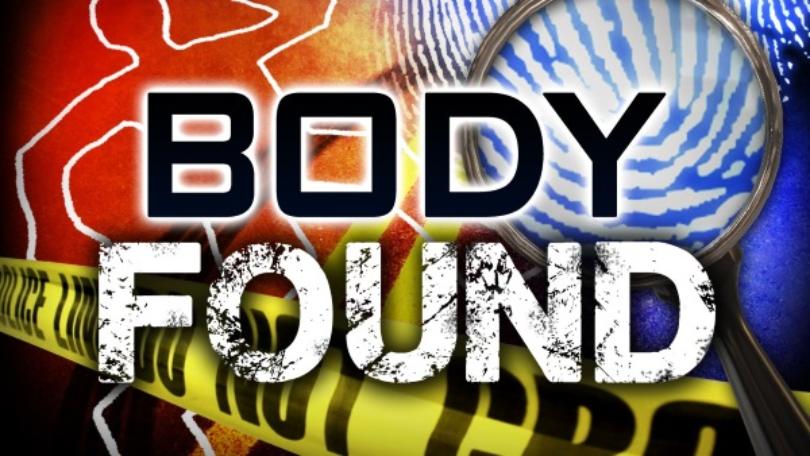 responded the report of a body in the water just before 11:00, at the 67 mile marker of the Osage Arm in Little Buffalo Cove.
Stover resident, Jerrold S. Wilson, 51, was recovered from between the shoreline and a dock and pronounced dead at the scene.