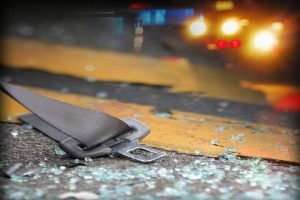 BOONE COUNTY, MO – A single-vehicle crash Sunday morning injured a Macon resident in Boone County.
According to a crash report, the vehicle was southbound on 63 Highway at State Highway 22 junction, when it departed from the roadway. A crash report indicates, Beverly K. Huddleston, 22, fell asleep at the wheel approximately 6:30 a.m. before the vehicle struck the guardrail twice. It came to rest in the median.
The report also states Huddleston was not utilizing a safety device. She was transported to University Hospital for treatment of moderate injuries.