DEKALB COUNTY, Mo. – A former Caldwell County Deputy, who was on probation for stealing prescription medication and cash from the evidence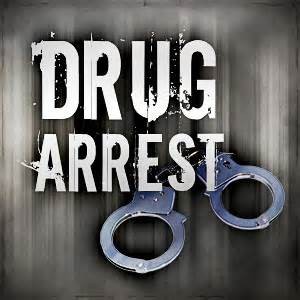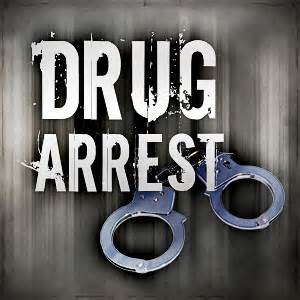 room, has been arrested on new drug allegations.
Brett O'Dell, 29, of St. Joseph had pleaded guilty to stealing from the Sheriffs Department and was placed on five years supervised probation. On Sunday, August 9, 2015, O'Dell was stopped by a Dekalb County Deputy for driving on a flat tire that was emitting sparks from the rim.
During the stop, O'Dell was alleged to have been in possession of methamphetamine and drug paraphernalia. He is currently being held at the Daviess-Dekalb Regional Jail with a $25,000 bond. A preliminary hearing is scheduled for September 8.