CLINTON COUNTY, Mo. – A Weatherby driver was jailed after a traffic stop in Clinton County Wednesday morning, August 5, 2015.
According to the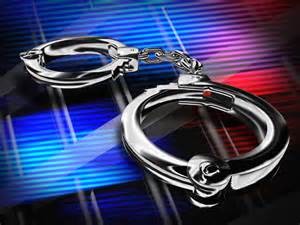 Highway Patrol, Timothy J. Chenoweth, 47, was taken into custody for alleged driving without a valid operator's license. During the arrest, Chenoweth was alleged to have also been in misdemeanor possession of marijuana, possession of drug paraphernalia and resisted arrest.
Chenoweth was transported to the Clinton County Sheriff's Department, where he was placed on a 24 hour investigative hold.