COOPER COUNTY, Mo. – A Florida man was being held in Cooper County yesterday, January 24, 2018, for a felony allegation of drug possession.
Rafael P. Monteagudo, 62, of Miami, was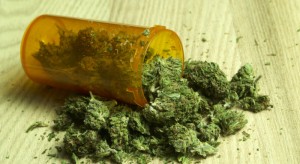 eligible to post bond after being arrested a little before 1:00 p.m., Wednesday afternoon. The allegations against Monteagudo include felony possession of marijuana, and misdemeanor unlawful use of drug paraphernalia as a prior offender.
Formal charges are expected to be filed later today.