WORTH COUNTY, Mo. – Two Allendale residents were processed and released for misdemeanor drug allegation in Worth County Saturday, August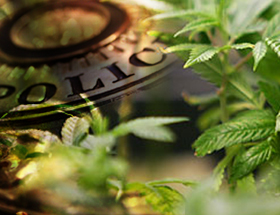 15, 2015.
According to the Highway Patrol arrest reports, Wade D. Adams, 24, was stopped just after 6:00 p.m. for speeding and no seatbelt. During the stop, Adams and his passenger, Kali R. Cameron, 20, were alleged to have been in possession of marijuana and drug paraphernalia.
They were processed at the Worth County Sheriff's Office and released with citations.