MILLER COUNTY, Mo. — The Missouri Highway Patrol is accusing a Crocker resident of several felony drug allegations.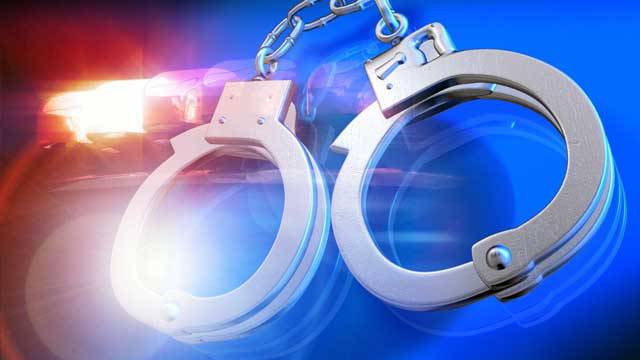 Travis V. Sullens, 37, was arrested just before 3:30 p.m Tuesday afternoon in Miller County.
The arrest report from the Missouri State Highway Patrol indicates Sullens was in felony possession of methamphetamine and hydrocodone, possession of less than 10 grams of marijuana, possession of drug paraphernalia and was not wearing a seat belt.
Sullens remains at the Miller County Jail, awaiting the filing of formal charges.