ANDREW COUNTY, Mo. — A King City man is being held without bond in Andrew County, after an arrest by the Missouri Highway Patrol last night.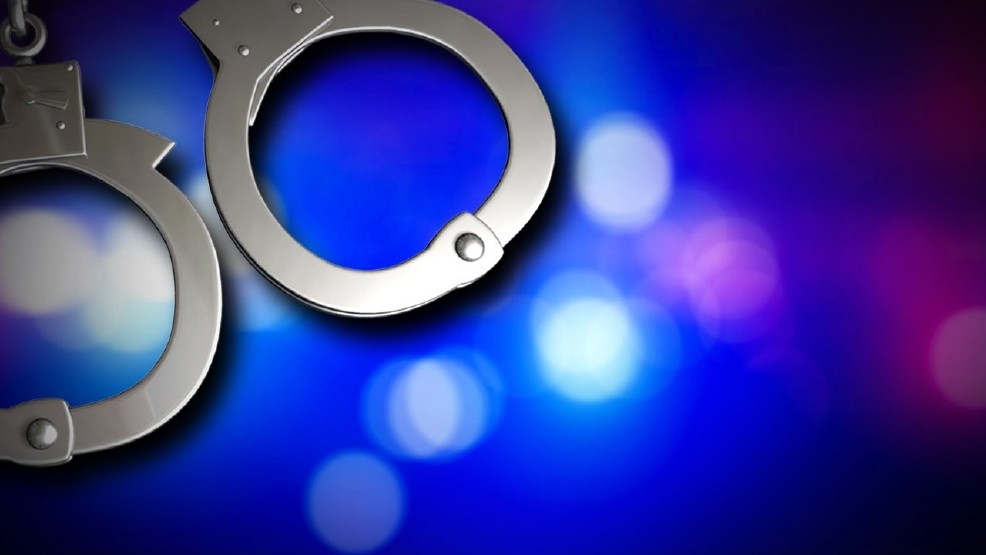 According to the Missouri Highway Patrol arrest report, 31-year-old Tyler D. Guess is incarcerated for a felony probation and parole warrant for obstructing a police investigation.
He also faces allegations of possession of methamphetamine, misdemeanor possession of drug paraphernalia as well as driving while revoked.
Guess was arrested a little after 7:00 p.m. Thursday.