ADAIR COUNTY, Mo. — A La Plata man is awaiting formal drug charges in the Adair County Jail after being arrested Thursday afternoon by troopers with the Missouri State Highway Patrol.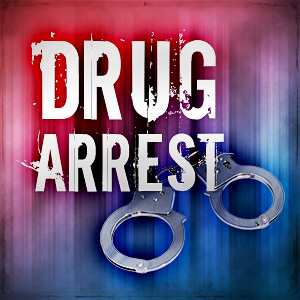 According to the report filed with Troop B, a trooper took Jacob C. Baker, 25, into custody around 5:20 p.m. Thursday.
Baker remains on a 24-hour investigative hold for allegations of felony possession of oxycodone, misdemeanor possession of marijuana and possession of drug paraphernalia.
Formal charges will be forwarded to the Adair County prosecutor for consideration.