ANDREW COUNTY, Mo. — A resident of Tennessee is behind bars in Andrew County after being arrested Monday evening.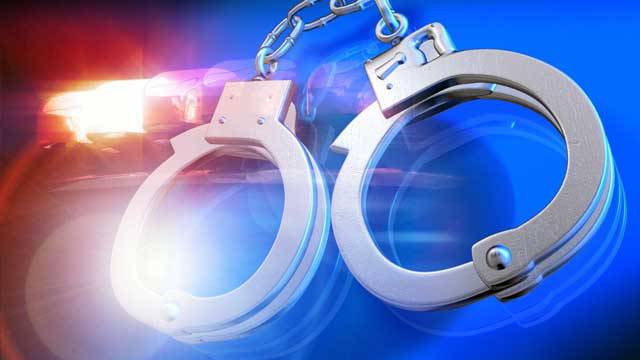 The Highway Patrol reported arresting Paul A. Taylor, 52, of Nashville, Tn., around 7:09 p.m. Monday on multiple drug-related allegations.
Taylor is preliminarily charged with two counts of felony possession of a controlled substance, misdemeanor possession of 11-35 grams of marijuana as a prior offender and possession of drug paraphernalia.
Taylor was transported to the Andrew County Sheriff's Office, where he was placed on a 24-hour investigative hold. Formal charges will be sent tot he Andrew County Prosecuting Attorney's Office for consideration.