A Columbia, Mo. resident was taken into custody by State Troopers in Montgomery County Thursday, September 24, 2015.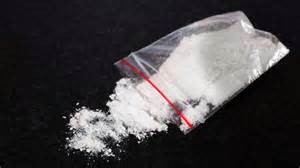 The Missouri State Highway Patrol reports Leslie D. Shoemate, 41, was arrested about 10 a.m. during a traffic stop and faces a charge of felony DWI, aggravated offender, possession of methamphetamine and possession of drug paraphernalia.
Shoemate was transported to the Montgomery Co. Jail and booked. He was later released.