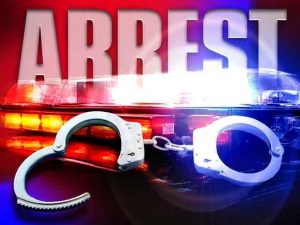 RAY COUNTY, MO – An arrest this afternoon led to the investigation of a Richmond man for controlled substance possession.
An arrest report filed by Highway Patrol, says Gavin Castilleja, 29, was jailed for a 24-hour investigation at Ray County. The report lists preliminary charges included possession of a substance thought to be cocaine, and marijuana. He was also charged with leaving the scene of a vehicle accident, and driving while under the influence of drugs.
Formal charges have not been filed.