SALINE COUNTY, Mo. – A Kansas City man was bound over to Circuit Court, after a preliminary hearing Wednesday in Saline County.
According to casenet, Lloyd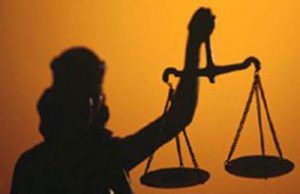 Trent Tucker, 27, is now scheduled to appear for arraignment in Division 4 at 10:00 a.m. on July 9. Tucker was charged with a single felony count of delivery of a controlled substance after being stopped by a trooper on March 20 of this year.