SALINE COUNTY, Mo. – A Kansas City driver faces felony drug allegations in Saline County.
The Missouri Highway Patrol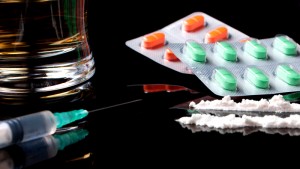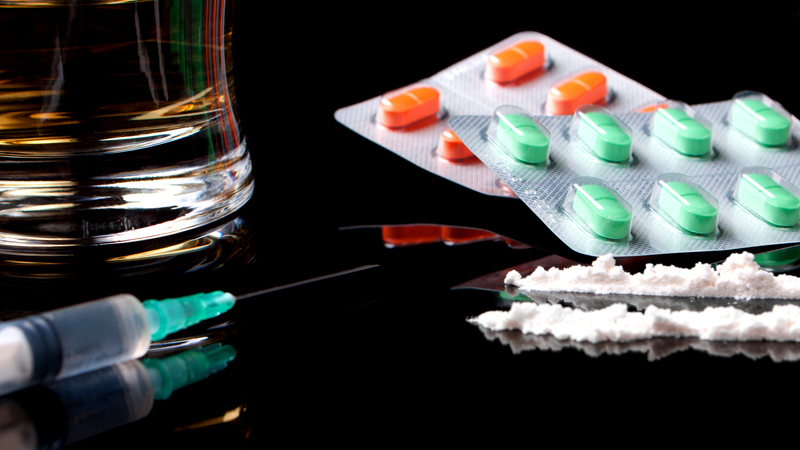 processed and released Haley N. Piers, 20, around 2:50 Tuesday afternoon. The arrest report alleges Haley was in felony possession of methamphetamine and felony possession of a narcotic.
Haley is also facing a misdemeanor charge of unlawful possession of drug paraphernaia if formal charges are filed.