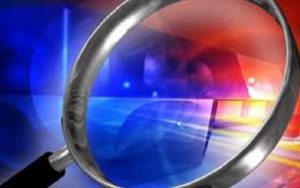 MARCELINE, MO – The case againts a Marceline resident for drugs in late January was reportedly initiated during a robbery investigation.
Charging documents obtained Monday indicate an apartment occupied by Matthew Guilford, 37, was searched as part of warrant obtained after a reported robbery at an area retailer. A safe in the apartment was found to contain substances that tested positive for methamphetamine and marijuana. Sheriff's Deputies reportedly confiscated 135 grams of meth, paraphernalia, and cash from a safe in the apartment.
Guilford is formally charged with a class A felony for drug trafficking. No court dates have been set.