MONITEAU COUNTY, Mo. — A warrant is served for a California, Missouri man following drug charges in Moniteau County.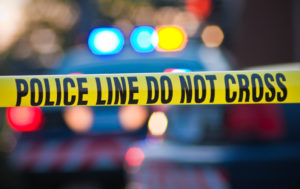 Court documents state Evan Couch is facing two counts of possession of a controlled substance, endangering the welfare of a child and unlawful possession of drug paraphernalia.
Couch is not in custody.
An initial court appearance is set for Thursday, Jan. 14 at 1:30 p.m.