AUDRAIN COUNTY, Mo. — The Missouri Highway Patrol arrested a Vandalia resident on three separate charges.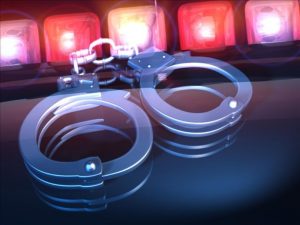 According to an arrest report Donald N. Campbell, 31,  was charged with felony possession of a controlled substance – methamphetamine, felony unlawful us of drug paraphernalia and driving while suspended around 11:40 p.m. Saturday night.
Campbell was taken to the Audrain County Jail in lieu of bond.