MONITEAU COUNTY, Mo. – A California, Missouri, resident remains in custody on drug allegations in Moniteau County.
The Missouri Highway Patrol report says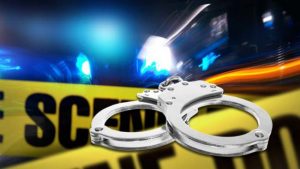 Nathaniele T. Squires, 21, is on a 24 hour hold after his arrest around 11:00 Tuesday night. The arrest report alleges Squires committed felony delivery of a controlled substance – marijuana, misdemeanor possession of marijuana, unlawful use of drug paraphernalia, no driver license, no insurance and no seat belt.