RAY COUNTY, Mo. – The Missouri Highway Patrol is expected to seek formal charges against a Rayville driver stopped Wednesday afternoon in Ray County.
According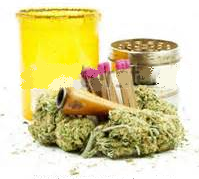 to the filed arrest report, Matthew C. Moppin, 39, is being accused of felony possession of controlled substance, THC oil and Wax, along with misdemeanor possession of paraphernalia.
Moppin was released pending a review of the case by the prosecuting attorney.