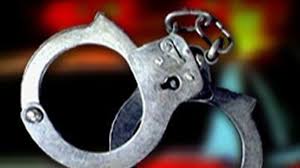 KANSAS CITY, Mo – The teen suspect of a Kansas City shooting that happened at the 7700 block of East 52nd, has been formally charged.
Court records state Jewell A. Jones Jr., 17,  is charged with second degree murder in the death of Warren Banks.  He was allegedly shot during a drug deal involving the purchase of marijuana.
A bond of $150,000 has been requested.