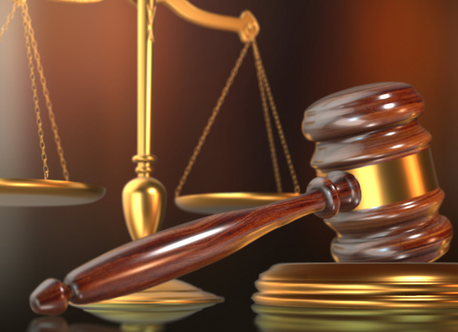 MONITEAU COUNTY, MO – A preliminary hearing remains tentatively set for an Eldon man accused of drug delivery.
Charging documents indicate Timothy Nicholas, 50, was the subject of an arrest in August 2018, during which a large amount of methamphetamine was confiscated during a vehicle search in California, Missouri. An alleged bond violation for failure to appear at a hearing in July led to a re-issued warrant in August 2019.
The hearing tomorrow Tuesday is at 9 a.m.