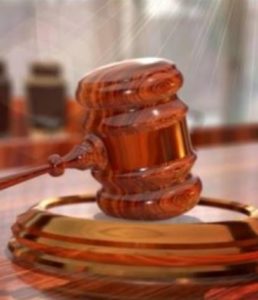 KEYTESVILLE, MO – A Chariton County court heard a motion to revoke bond in a Marceline woman's case Tuesday.
The determination of the court was that the defendant, Jayden Lewis, 20, be placed on bond supervision, with conditions, including no consumption of alcohol or controlled substances, and to submit to drug testing. Lewis is accused of controlled substance distribution following the search of a Keytesville apartment.
A preliminary hearing remains set for September 24.